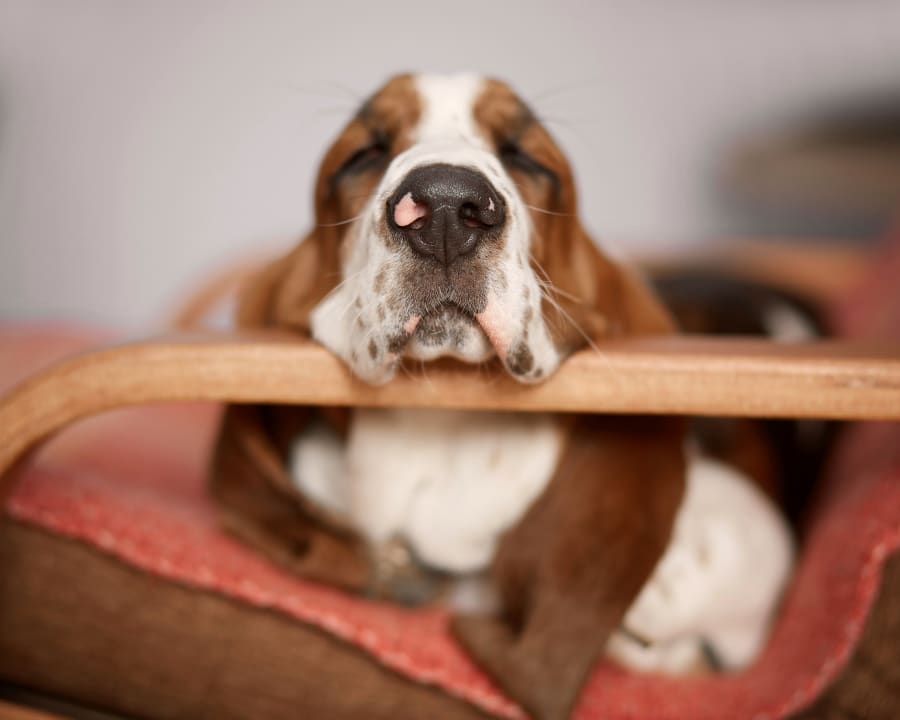 Respiratory Medicine in North Denver, Boulder & Westminster
Primary care veterinarians are skilled at diagnosing and treating many respiratory issues in pets, but some conditions require specialized diagnostics and care in order to optimize treatment outcomes.
Since 1993, Choice Veterinary Specialists has been providing hospital-based veterinary respiratory care for pets in the Denver Metro area suffering from difficult-to-manage conditions.
We take pride in our hospital's approach to specialized medicine which allows our specialists to continue following the health of our patients over the course of their lifetimes. We care about the long-term success of your pet's treatment.
Board-Certified Veterinary Internist in Westminster
While there is no veterinary specialty certification offered in small animal pulmonology, our cardiologist and veterinary internal medicine specialists are trained to handle complex and difficult-to-manage respiratory cases in cats and dogs.
Their experience and expertise help pets to live better, longer lives.
Treatment at Choice Veterinary Specialists
Caring for the extensive needs of pets with respiratory issues requires the use of many specialized diagnostic tools and procedures that aren't commonly available at most veterinary clinics.
Some of the technology and tools that our specialist vets use to diagnose and treat pets with respiratory issues include: