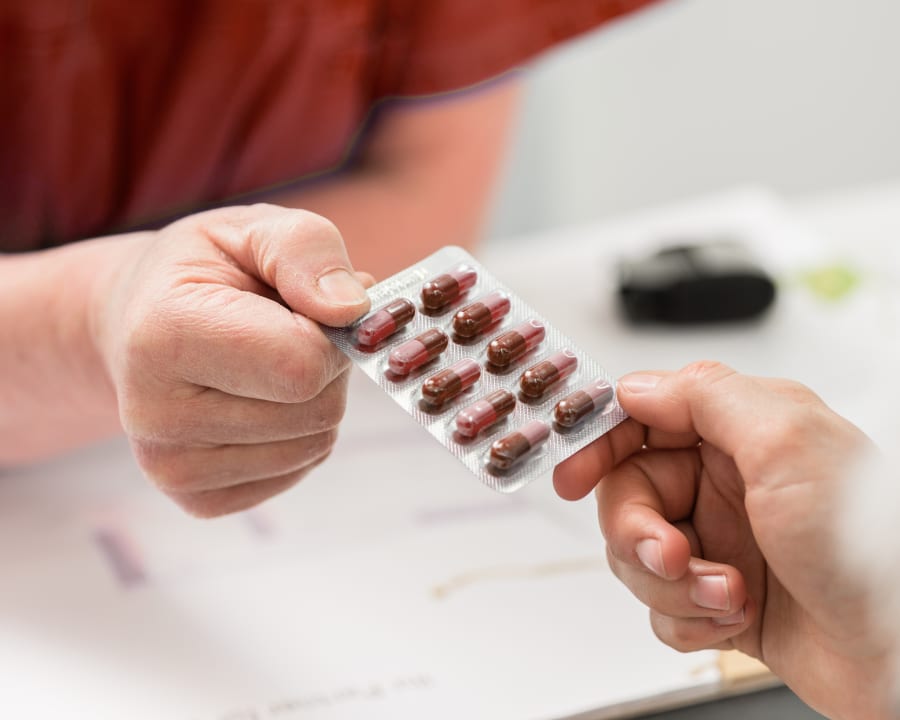 Our Veterinary Internal Medicine Services
A veterinary internal medicine specialist is skilled at diagnosing and treating diseases of the immune, cardiovascular, pulmonary, urinary, gastrointestinal, and endocrine systems.
If a pet has symptoms or an illness that cannot be diagnosed by your family veterinarian, they can be referred to an internal medicine specialist for more advanced diagnostic testing.
At Choice Veterinary Specialists, we offer outpatient diagnostic testing by board-certified veterinary internists, including endoscopies, abdominal ultrasounds, cystoscopies and rhinoscopies.
After your pet's appointment, we email your family veterinarian with the results. They will then follow up with you directly.  
Internal medicine veterinary diagnostics at Choice Veterinary Specialists are provided through MOVES, Mobile Veterinary Specialists. 
Veterinary Internal Medicine Specialists
A veterinary internal medicine specialist has advanced training in veterinary internal medicine, including a one-year internship and a three-year residency after veterinary school. 
Conditions Diagnosed by Veterinary Internists 
Your veterinarian may want your pet to undergo diagnostic testing by a board-certified veterinary internist for a number of conditions, including:
Endocrine Disorders
Diabetes Mellitus
Cushing's Disease
Renal Failure
Infectious Diseases
Pancreatic Conditions
Liver or Bladder Issues