Veterinary Dentistry Services
Our board-certified veterinary specialist provides routine dental care and advanced dental treatment for cats and dogs in Westminster and beyond. At Choice Veterinary Specialists, we can perform the following dental services for your pet:
Routine Oral Examinations
Periodontics
Oral Surgery (Extractions, Biopsies, Tumor Removal)
Prosthodontics (Crown Therapy)
Restorative Dentistry
Endodontics (Root Canals)
Orthodontics (Bite Correction)
Fracture Repair
Reconstructive Surgery
Board-Certified Veterinary Dental Specialist in Westminster
Since 2007, Dr. Larry Klima has been providing advanced small animal dental services and oral surgery to high-risk pets across the North Denver area. Specialty dental procedures performed by Dr. Klima include oral tumor surgery, fracture repair, complicated tooth extractions, root canal procedures, periodontal surgery, and reconstructive surgery.
Treating Dental Diseases in Cats & Dogs
Oral and dental diseases are very common in companion and performance animals.
Periodontal disease (gum disease) is the most common clinical condition in companion animals. It causes bad breath, oral pain, and behavioral changes such as reduced appetite, and may affect distant organs such as the kidneys, liver and heart.
In addition to periodontal disease, many other abnormalities can affect the mouth and teeth, such as broken teeth, orthodontic compromise, and oral tumors.
Our visiting veterinary dentistry specialist, Dr. Klima, has extensive experience in treating complex dental conditions in pets including high-risk pets in need of more advanced specialized care.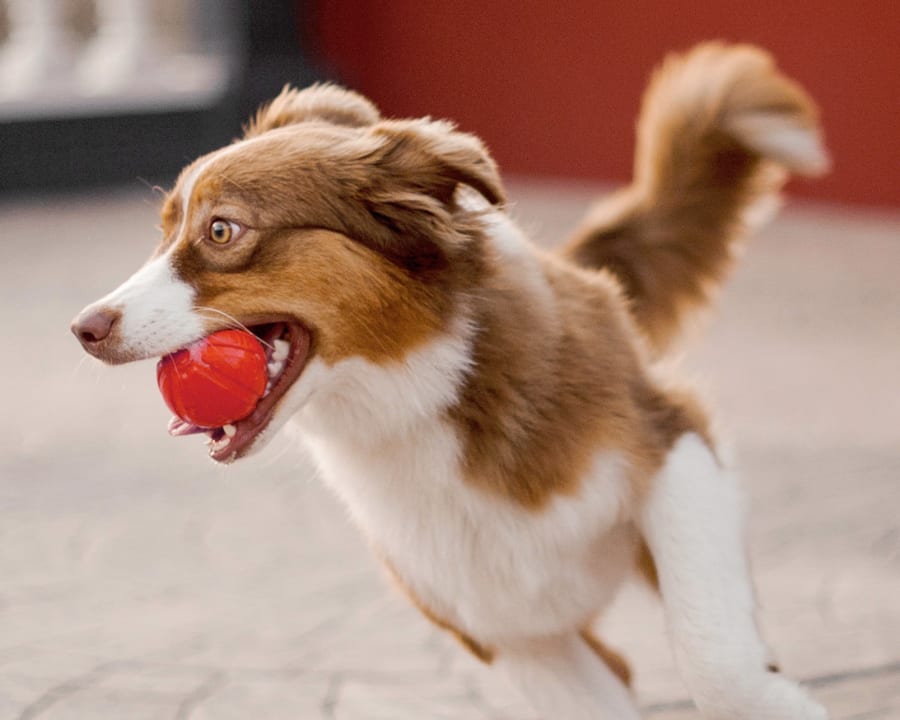 Anesthetic Monitoring at Choice Veterinary Specialists
Whether your pet is visiting us for an exam and cleaning or undergoing complex dental surgery, anesthesia allows your veterinarian to perform dental procedures with minimal stress and discomfort for your beloved animal. At our hospital, we have a veterinarian that is board-certified in anesthetic monitoring to ensure the highest level of care is taken with your pet.