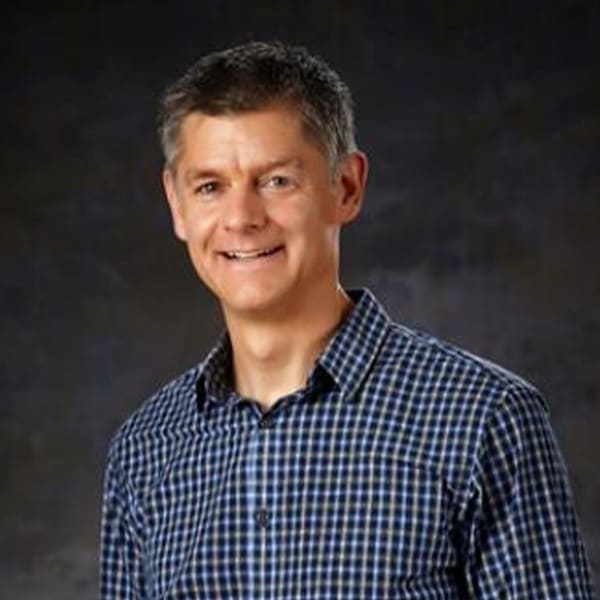 Dr. Larry Klima, DVM, Diplomate AVDC
Since 2007, Dr. Larry Klima has been providing advanced small animal dental services and oral surgery to pets across the Denver area.  Board-certified anesthetic monitoring is also provided to ensure excellence in care for both high-risk and normal-risk patients.
Surgical and endodontal procedures performed by Dr. Klima include oral tumor surgery, digital intraoral radiographs, fracture repair, surgical tooth extractions, root canal therapy and procedures, periodontal surgery and reconstructive surgery.