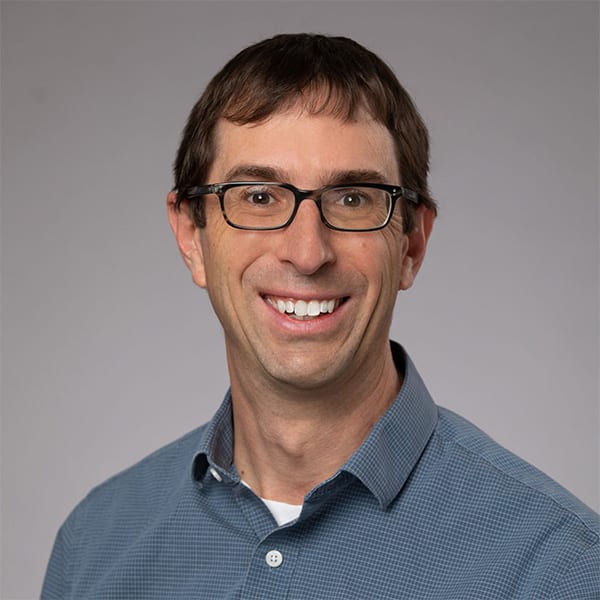 Dr. Benjamin Nolan, DVM, Diplomate ACVIM
Ben Nolan, DVM, PhD, DACVIM (SAIM), completed his Doctor of Veterinary Medicine degree at Tufts Cummings School of Veterinary Medicine in 2005. After a one-year internship at Alameda East Veterinary Hospital in Denver, he returned to Tufts for a three-year residency in small animal internal medicine and earned board certification in 2009. 
He has worked in private practice in Rhode Island, Wisconsin, and Colorado. Prior to pursuing veterinary medicine, Dr. Nolan received his PhD in inorganic chemistry from Colorado State University in 2001, conducting research in lithium ion battery technology. 
At home, Dr. Nolan enjoys spending time with his family which includes his wife Dr. Kelly Monaghan, their two children, and a young, rambunctious dog named Kevin.